Meet the Principal
We want your child to feel valued, happy and successful.
Dear Parents,

Since our foundation in 1978, we have grown from 10 children in a small primary school, to over 970 pupils in a leading international institution. Although the school has changed in size, our values have remained the same. We want to create a stimulating and caring environment, enabling all pupils to realise their potential. Society is changing rapidly and we want your children to feel confident stepping into that world, backed up by the skills they need to be successful. This approach forms part of our overall values and aims.
At The British School we focus on the individual child. We want each child to achieve their very best, to unlock their potential and broaden their minds. A British education provides a strong academic background but also supports every child's personal development and allows them to try out a rich variety of extra-curricular activities.
We are proud to be a non-selective school, with high expectations of both our pupils and staff. Our staff are the best part of the British School experience - they are professional, caring and committed. Each of them is dedicated to making sure that each child gets the best possible education.
We follow the National Curriculum for England leading to international GCSEs and A levels. This allows your children to achieve highly valued qualifications which are recognised around the world. We are also the first school in the Netherlands to be accredited by the UK Government as a British School Overseas.
The next few years will be especially exciting for us, as we make plans for our new location at Havenstraat in the south of Amsterdam. This multi-million € development will move all four schools to one single site, allowing the school to be far more integrated. This will be especially helpful for parents with more than one child, allowing them to drop off their children in a single location.
Our website has lots of information about the school to help you make informed choices about your child's education. We urge parents to come and visit the school - it's the best way to get a true impression of the education your children will receive.
If you would like to arrange an appointment, or need any information please contact the Admissions Department on +31 20 679 7840 or admissions@britams.nl. You can also find lots of extra information on the admissions section of our website.
I am truly proud to be the Principal of The British School of Amsterdam. This is a wonderful school with a big heart, a wealth of expertise and lots of creativity and passion for education.

With best wishes,
Paul Morgan | Principal
principal@britams.nl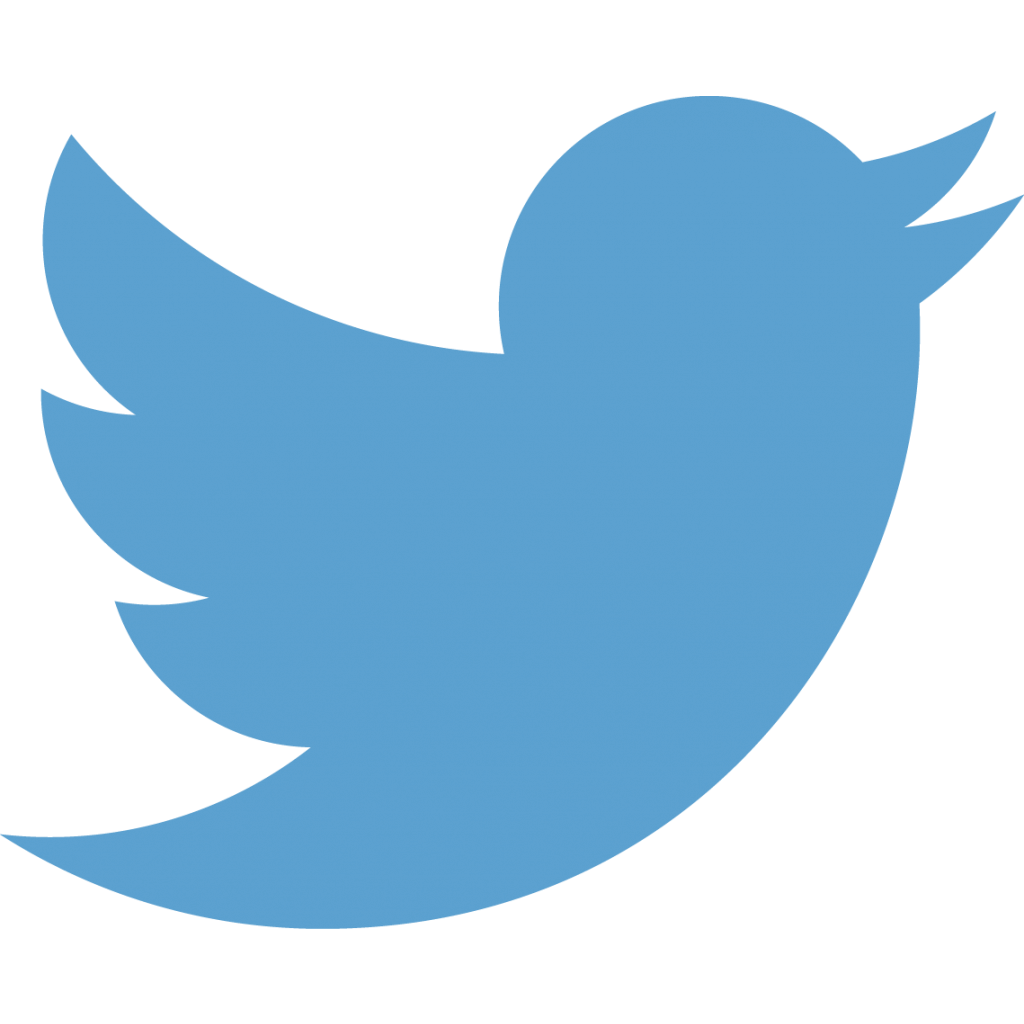 @Principal_BSA
Paul Morgan has been Principal of The British School since August 2016. Born in Herefordshire, Paul attended a local school before studying Mathematics at Kent University followed by taking a PGCE at Cambridge University. In 2009 he was awarded the National Professional Qualification for Headship (NPQH). He taught Mathematics at The London Oratory School and was Assistant Head there until 2009 when he moved to be the Deputy Headmaster at St. Paul's School, Sao Paulo in Brazil. Paul has also worked for the University of Buckingham as a part-time tutor/examiner for their PGCE course and also as a part-time mathematics lecturer for the Department of Earth Sciences at Birkbeck College, University of London. Paul enjoys extensive travelling, current affairs and has a passion for technology. Since May 2018, Paul is also a member of the Board of the Council of British International Schools (COBIS).